Wealth
4 Places To Sell Loose Diamonds Online & Locally in 2022
Do you have some loose diamonds lying around that you no longer need?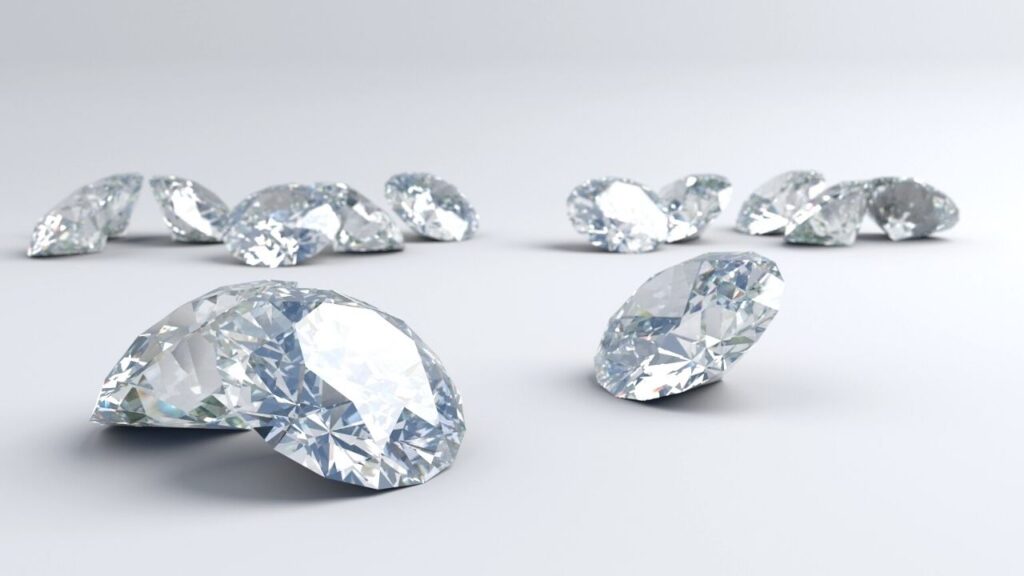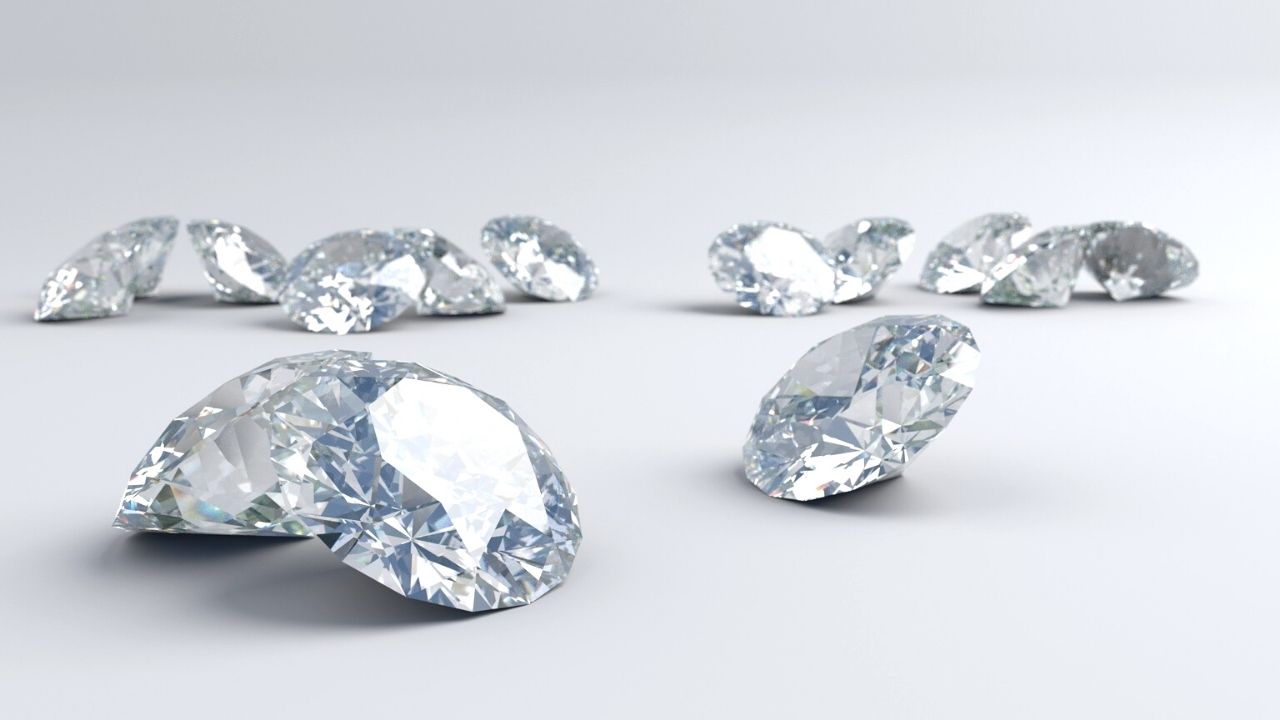 Or perhaps you inherited them, and they don't hold sentimental value to you? Whatever the reason, selling your loose diamonds can be a great way to earn some extra cash. But where do you start?
Let's take a look at some of the best places to sell your loose diamonds for cash.
See: 30+ Stores That Offer Military Discounts
Find: Stores That Offer Layaway
Where to sell loose diamonds
The best option for you is the one that allows you to sell your diamond for a great price and in the shortest time possible.
Pawn Shop
One of the quickest places to sell your loose diamond is a local pawn shop near you. If what you have is a diamond and not a fake, the pawnshop owner will be too willing to buy it from you. Pawnshops buy all types of old items so you can be sure they will dive at an opportunity to buy a loose diamond.
The good news about selling to a pawn shop is that you can sell it quickly without having to go through a stressful process. However, the downside to pawn shops is that the buyer doesn't really know the value of diamonds since they are likely not gemstone experts. So you may end up selling yours for well below its true value.
Check what other things you can pawn when money is tight.
Local jeweler
If you are looking for where to sell loose diamonds that you have, try a local jeweler store. This is a better alternative than a pawn shop.
Jewelers trade precious stones and metals and will definitely want to take your diamonds off your hands at a good price. They will ascertain the value of the stone and make you an offer. If accepted, you can walk away with your money in your pocket.
Certified online platforms
These days a lot of the things we buy and sell are done over the internet, and the same goes for diamonds. You can sell your loose diamonds online by visiting a certified online platform.
These types of platforms are different from general platforms like Craigslist. The difference is the platform will buy the diamond from you after evaluating its authenticity.
These platforms have their in-house evaluation method, and they will likely ask you for documentation and other vital information during the evaluation process. Selling to such platforms is easy since that is what they do for a living.
But bear in mind that you may sell below the market value. However, you can always market your stones to several platforms and sell to the one that offers you the best price.
It doesn't matter whether you're looking to sell diamonds, engagement rings, watches or luxury sunglasses platforms worth checking are:
DiamondsUSA
Abe Mor Diamonds
Diamond Banc
Gemesti
WP Diamonds
Worthy
READ MORE: 8 Places to Sell Cardboard for Cash
Certified GIA gemologists
You can also sell your loose diamonds to a certified GIA gemologist. These are professional appraisers who can verify the value of a diamond as well as its authenticity.
You can loot for one online to transact business with. Even if they don't want to buy it, they will definitely link you up with a willing buyer.
Online Marketplaces
You can sell your diamonds on eBay, Facebook marketplace and OfferUp but I don't recommend doing it as it can be challenging to verify the authenticity of the diamond.
This should be your last option if you didn't succeed with your local jeweler or legitimate, well-known diamond buyer as DiamondsUSA.
What are loose diamonds?
Loose diamonds are rough diamond stones that have not been used to make any ornament. We have diamond rings, necklaces, pendants, and earrings that you can buy from jewelers' stores. But loose diamonds are just rough stones that have not been used to make any ornament.
Jewelers and collectors place a high value on them because they can use them in making valuable adornments which they can go on to sell for a high price and make a profit.
What to know before you sell your loose diamonds
Besides looking for where to sell loose diamonds, you need to know some things. Bear in mind that when you are marketing your loose diamonds to any of the mediums listed in the previous section, you will most likely sell for less than the actual market value. The buyer wants to sell for a profit, too, so they will bid for a lesser price.
However, always hold out for at least 70-75% of the market value. If you can get anywhere near 80% or above, then you are in luck. But before you even present yours for sale, make sure you find out the current price of the diamond, so you have an idea of how much to hold out for. Also, be reminded that documented diamonds have more value than undocumented ones.
The best time to sell your loose diamonds
Is there a best time to sell your loose diamonds, or is anytime a good time? The answer to this question is simple. As with all items of value, the price of a loose diamond is never static but fluctuates due to the forces of demand and supply. During 2020 at the height of COVID, the price of the diamond in the international market declined as the world turned its focus to the existential threat caused by the pandemic.
At the start of 2021, the price began to rebound as countries began to loosen up and open for business. In 2022, diamond prices skyrocketed and were at a historically high level. We are still in early 2023, and the price of diamonds is looking as strong as ever.
While we acknowledge that selling your loose diamonds is a personal decision, it pays to wait for the right time when prices seem to be rising. In a bullish market, you will get more money for your loose diamonds.