Personal Development
How Sanjay Learned To Prioritise His Responsibilities Like A Pro After Seeking Therapy With His Counselor. – YourDOST Blog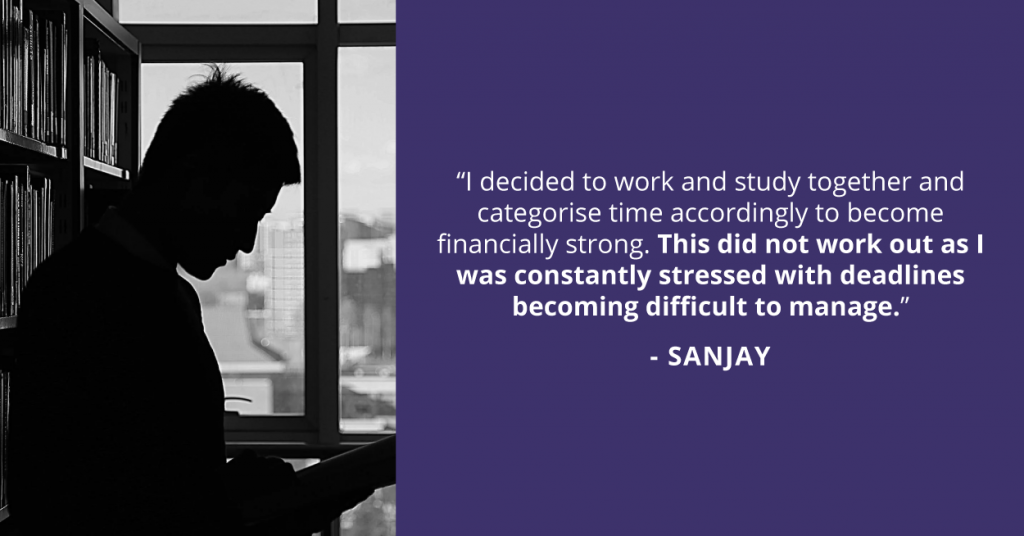 Priorities have always been an essential part of growing up for most of us and accelerate us to anchor.
Our hero of the story Sanjay is a 22-year-old from IIT Guwahati who is a student of MSc.
He comes from a developing town in West Bengal and belongs to a humble middle-class family. He is interested in reading and playing games with his friends.
"I always had the privilege of seeking what I wanted. As I grew up, I comprehended that not everything seemed happy. I was aware that I had to support my family and stabilise them from my side. It gave me the path to structure my larger goals."
Owning responsibilities at a young age amplifies confidence and accountability. He articulates how he occasionally got disturbed and moved from the serious path and made mistakes.
"I grew up discovering things the hard way. I wanted to move to Calcutta. I was always focused on physics as the subject inspired me and answered most of my questions about purpose and who humans are."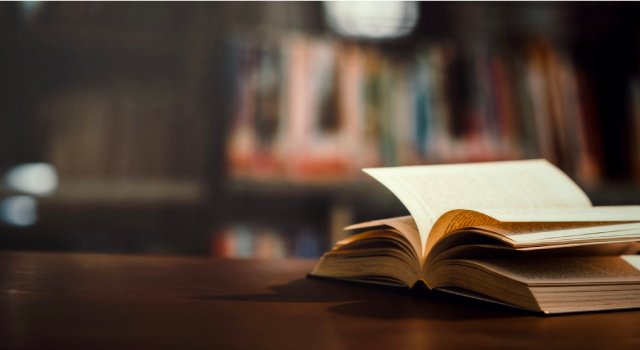 The study of the universe is intense, and this intrigued our young warrior Sanjay in going after the tracks of the universe and knowing its history. As the saying goes, "Worrying is like paying a debt you don't own," things slowly started falling apart for Sanjay as his focus shifted.
"I remember how I missed college counselling and took admission to another college. I was disheartened about this incident and knew that some of my friends got through good colleges."
Sanjay's dreams were big, but he always had trouble prioritising what to focus on and when. This left him with fewer choices and difficult emotions. On completing his BSc from a decent college he got home.
The clutches of the pandemic put most of our lives on the line and tested our inner strength on multiple occasions. Sanjay was no different as he had his share of problems clouding him again.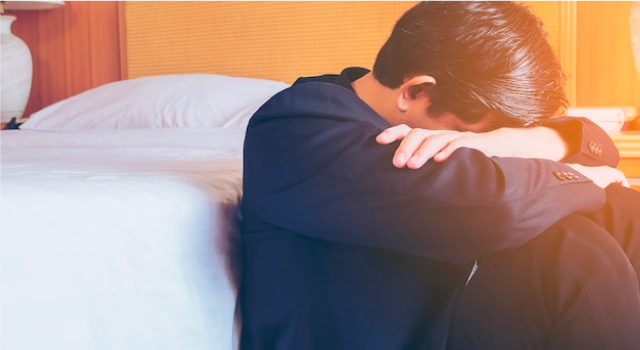 "I was waiting for the pandemic to end and became aware of a youtube entrepreneur who would teach us how to generate income from multiple sources."
Sanjay spent most of his time formulating a plan for identifying sources of income and investing in multiple spaces. He believed this gave him confidence and it would blow in so many other areas.
"I got to know about freelancing and started studying about it for knowledge and income, and began paying less attention to my education."
He managed to study hard and crack through IIT Guwahati for his MSc. Things seemed great at the beginning until his academics deteriorated as he was quite involved in multiple other things.
"I wanted to do a lot of things like invest in the stock market, prepare a professional course for students on my youtube channel, invest time in my research about cosmology and also focus on my academics."
Sanjay narrated how this would leave him drained most of the time and hardly give him any happiness and he wanted to change this. This was around the time he came to know about YourDOST through a partnership his college had and decided to seek therapy.
"The pressure kept building up, and the probability of a supplementary paper was high. I dreaded the future and how I will get into research."
A lot of doubts, questions, and thoughts encircled his head until YourDOST's counsellor Ms. Tripthi Shah came his way. Sanjay's rollercoaster journey helped him explore all areas. He just needed his counselor to guide him better.
"Ms. Tripthi came to me like an angel in disguise and I was able to open up and discuss my issues with her. We charted a plan and I began focusing on being mentally strong."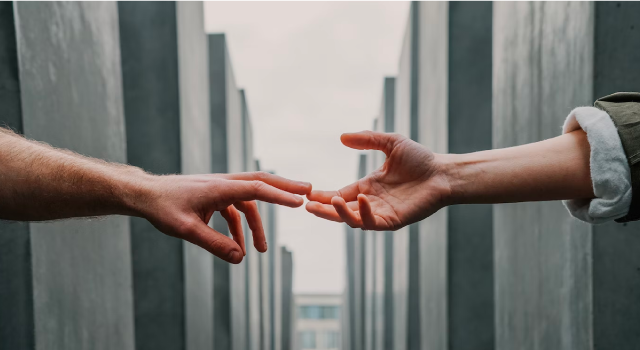 Sanjay explains how it made him gain focus and helped him manage his anxiety in a better way. He describes how his counselor asked him to not crowd himself with too many things.
"She suggested that I start focusing on education first and then spend time on other things. Some of the techniques she helped me pick up include palm exercises, drinking water, shifting the focus to more crucial ones and meditation."
Change begins when we learn to accept ourselves for who we are and Sanjay did a similar thing. He mentioned how everybody goes through things and that doing too many things at one go hampered his progress.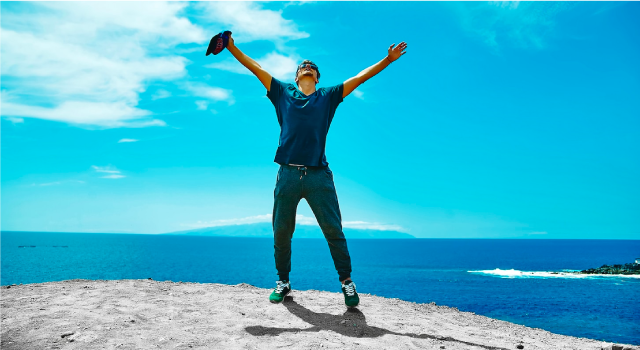 "I decided to do fewer things but with a lot of quality, this helped me rebuild my confidence in myself and move forward. I have now started focusing on my course and exploring more on my YouTube channel. These are my anchors."
Sanjay explained how he feels great and rated himself a 4/5 in terms of getting better. We know that the path to transformation is just a few stepping stones away.
Sanjay's Warrior Tips:
1. You may be good at finding solutions to your problems, but if it is a problem relating to your mental health it is important to seek help.
2. The first step to feeling better begins here.