Tech
Streaming Major League Baseball games: A how-to guide
Although the 2023 Major League Baseball season ushers in a glut of rule changes, the game's biggest story this year might not be how it's played but how we watch it. Unlike the NFL or NBA, MLB is largely a regional league, with most teams' games aired on cable-only regional sports networks (RSNs), such as Bally Sports San Diego or NBC Sports Bay Area. But the RSN landscape is undergoing a seismic shift.
Over the last several years, streaming services have dropped regional sports networks from their lineups over carriage-fee disputes, eliminating one of the cheapest ways for fans to stream those channels. Meanwhile, Diamond Sports, which operates the Bally Sports Regional Network, filed for bankruptcy protection on March 14. Diamond owns broadcast rights for 14 MLB teams, but said it intends to continue broadcasting games, as it seeks to restructure a staggering $8 billion in debt.
Warner Bros. Discovery, which owns three of its own regional sports networks under the AT&T SportsNet brand, is also undergoing significant changes. It has announced it will abandon the RSN business by the end of March, potentially leaving the Colorado Rockies, Pittsburgh Pirates, and Houston Astros without TV contracts.
This story was updated March 16, 2023 for the current season.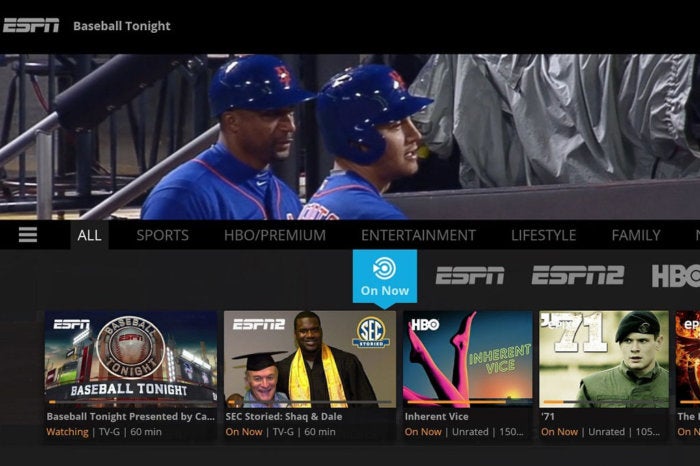 While fans of the impacted teams might wonder if they'll be able to watch their favorite club when the season opens on March 30, MLB has indicated they need not worry. The league says it will take over local broadcasts for the Bally teams and stream them for free in their respective local markets while it negotiates with cable companies for lower-priced contracts. (As Diamond Sports has only indicated four teams–the Cincinnati Reds, Cleveland Guardians, San Diego Padres, and Arizona Diamondbacks–have unprofitable contracts, it's presumed the other 10 teams will remain with their respective Bally RSNs.) MLB also plans to eventually take over the AT&T SportsNet broadcasts, but it expects those teams' games to be aired on their respective networks "for the time being."
It's important to note that most other teams, including marquee clubs, such as the Chicago Cubs, New York Yankees, and Boston Red Sox, still have strong affiliations with their RSNs. As nationally broadcast games will continue to be split among ESPN, Fox, FS1, TBS, and MLB Network—networks that can be found in most streaming services' channel offerings—your best bet is to determine which streaming service has an agreement with your favorite team's regional sports network and go with that one.
Here's a look at your options:
Over the air
Since broadcast baseball has largely gone the way of the Sunday doubleheader, there are few options for watching any game without a subscription of one kind or another. The Fox network, however, can still be had for free with a good indoor antenna. That will give you access to a bunch of nationally broadcast Saturday-afternoon games.
If you're purchasing an antenna for the first time, remember to first check to see which stations you can receive in your area and which type of antenna you'll need to pull in your local Fox affiliate. You should also check our recommendations for the best TV antenna.
DirecTV Stream
If you have Fox broadcast accounted for via an antenna, you can catch all the rest of the MLB action with a DirectTV Stream subscription. It's the service with the most regional sports network coverage overall, including the Bally and NBC Sports regional networks, Mid-Atlantic Sports Network, New England Sports Network, YES Network, and Spectrum SportsNet LA. It also offers ESPN, FS1, TBS and MLB Network.
To get this bounty of baseball riches, you'll need the "Choice" package for $99 per month. That will also get you unlimited cloud DVR storage you can use to record games.
Sling TV
Sling TV offers ESPN, ESPN2, TBS, Fox, and Fox Sports 1, as well as NBC Sports for local-team broadcasts. If you want them all in one package, though, you'll need to step up to the top-tier Sling Orange + Blue option (basically Sling's two individual packages combined and offered at a discount) for $60 a month. 
To sweeten the offer, Sling TV typically includes device discounts with prepaid commitments. Currently, you can get a free Chromecast with Google TV when you subscribe. The service also offers other promotional gifts for when you prepay for two or three months.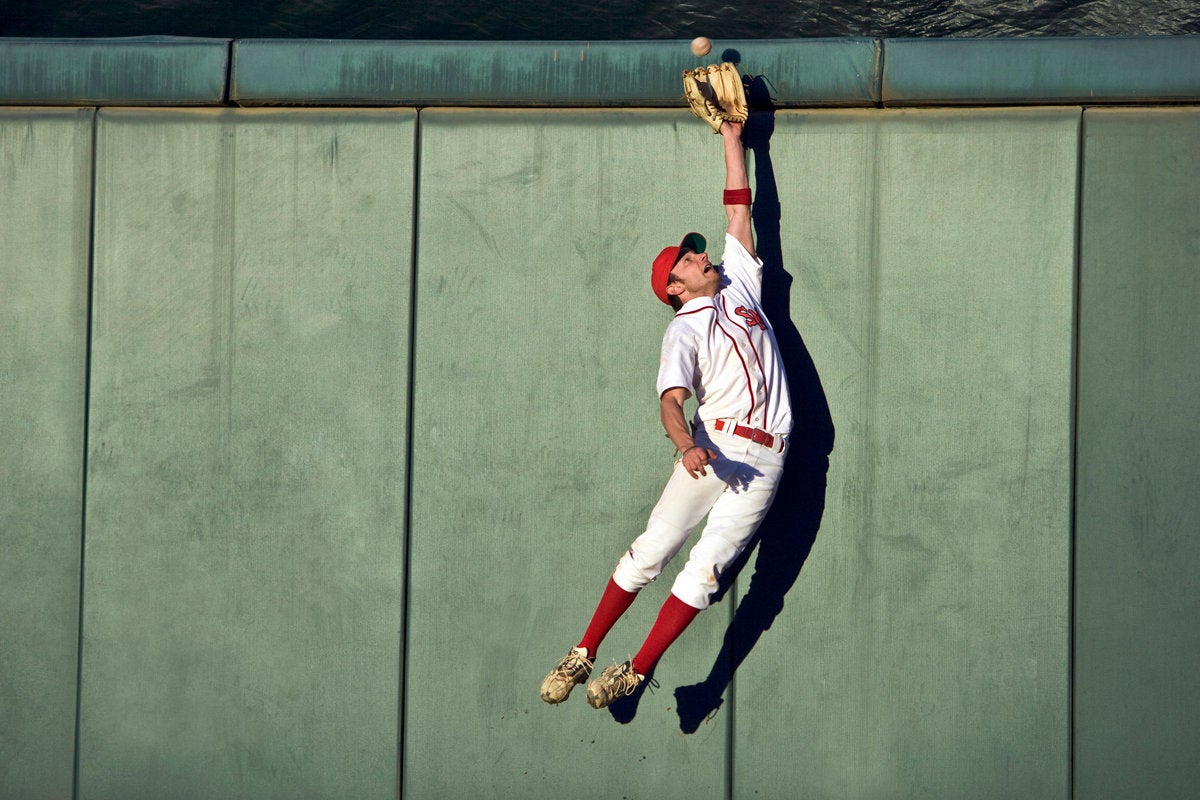 FuboTV
The once soccer-centric streaming service offers a fair amount of baseball-broadcasting channels including ESPN, Fox, FS1, and the MLB Network. It also includes the NBC Sports Bay Area and NBC Sports California networks, and recently added Bally Sports. To get them all. you'll need the Pro package for $74.99 a month (there's a 7-day free trial for new customers) and the Sports Plus channel add-on for an additional $11 a month.
Hulu + Live TV
Hulu offers a single, flat-fee package that includes more than 65 live and on demand channels—including the ESPN, FS1, and TBS—plus regional sports networks in select areas. You get them all, in addition to Hulu's original content and its streaming library, for $70 a month.
YouTube TV
Like Hulu, YouTube offers a flat-fee package of more than 85 channels for $73 per month (current subscribers will pay $65 per month until April 18, 2023). YouTube TV recently dropped the MLB network from its lineup; apart from that, it's most similar to Hulu + Live TV.
MLB.TV
The league's official streaming service offers live streams of every regular season out-of-market game, with perks like multi-game viewing (up to four games at once), in-game highlights, and a free subscription to the At Bat Premium app.
Note the phrase "out-of-market," though. MLB.TV is not a true cord-cutting resource. It was really designed as way for transplants—a Red Sox fan living in Seattle, for example—to watch their former home teams. Local broadcasts remain subject to blackout rules, so you won't be able to watch your hometown ball club live on TV this way.
That said, MLB.TV remains a valuable option for dyed-in-the-wool seamheads to catch virtually every out-of-market game broadcast—home or away—throughout the regular season. And if you're not particular about real-time viewing and can avoid social media and other potential spoiler sources, you can watch replays of your local team's games on demand 90 minutes after the game's conclusion.
A full MLB.TV subscription, which gives you access to all 30 teams' games—minus those of your local club's—is $24.99 per month or $149.99 for the year. There's also a single-team option that lets you follow a non-local squad of your choice for $129.99 per year.
Play ball!
Major League Baseball is finally stepping up the plate and giving cord cutters more options to watch the Grand Old Game. We'd still like to see it offer more free streaming options of marquee matchups; until it does, you can take advantage of these cable alternatives, along with our guide to second-screen baseball apps, to make sure you catch all the action on the diamond.