Travel
This Super Bowl ad could help you score discounted travel or $1,000 in travel vouchers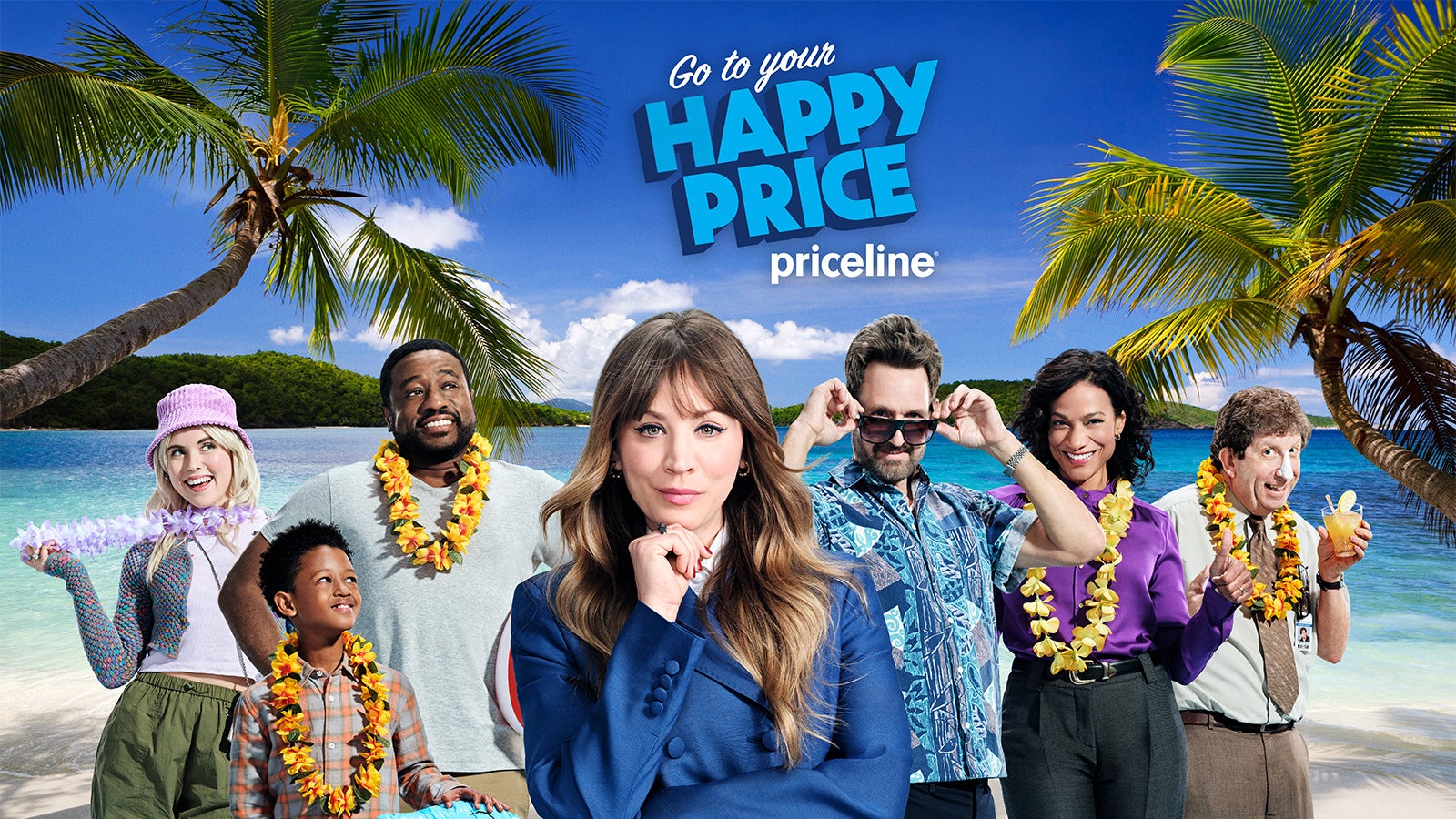 With millions of people expected to tune into Super Bowl LVII on Feb.12, advertisers are pulling out all the stops to get noticed. Super Bowl commercials have become big business, with 30-second spots selling for as much as $7 million.
One of those advertisers is Priceline, which is expected to give away over $5 million of hidden travel deals with TV spots and digital ads across Facebook, Instagram, TikTok and YouTube that go live at kickoff, with additional savings unlocked during halftime. Fans can engage with the brand's digital ads to access the exclusive offers.
We don't know how hard it will be to score these deals. However, we want you to be ready in case you want to try and snag one for yourself.
Deals are disguised as "props" within the digital ads, such as drinks, beach hats and gold bars. Engaging with these props will take you to a Priceline landing page where the hidden deals are. We are told it doesn't matter which prop you engage with, they will all go to the same landing page, and you can choose the deal you want — pending availability.
Sample deals include deep discounts to top destinations above and beyond Priceline's typical up-to-60% savings on hotels, flights and rental cars.
$1,000 coupons valid for Priceline Hotel Express Deals
Timed to go live with the Super Bowl kickoff at 6:30 p.m. EST, these coupons are available for travel anywhere, according to Priceline. They will be available until the deal sells out or 10:30 p.m. EST — whichever comes first. Terms and conditions apply.
Save 99% in Cancun and Maui
Priceline is offering deals at halftime also, which are timed to go live at 8 p.m. EST. It is advertising that you could save 99% on Priceline Hotel Express Deals in Cancun, Mexico, and Maui, Hawaii — up to a $500 savings. Terms and conditions apply. These deals will be available until they sell out or Feb. 27 at 9 a.m. EST, whichever comes first.
$500 off trips to California
Another halftime deal timed to go live at 8 p.m. EST is coupons for $500 off trips to California. Coupon quantities are limited and applicable to select Hotel Express Deals and are valid from Feb. 12 at 8 p.m. EST through Feb. 27 at 9 a.m. EST. Travel for this deal must take place by Aug. 31, and terms and conditions apply.
Priceline says users must be signed in to their Priceline account in order to redeem any coupons. Also, the coupons will only apply to bookings in U.S. dollars.
Sign up for our daily newsletter
The "Go to Your Happy Price" campaign was inspired by "the simple truth that the happiest people on Earth are those who travel." This is something we at TPG know firsthand, but many times price gets in the way of booking a trip. In a 2023 survey commissioned by Priceline, 76% of U.S. workers said they are happier people when they travel, yet more than half said price holds them back from doing so.
According to Ad Age, expect to see Super Bowl commercials this year from United Airlines, Uber, Rakuten and Booking.com, among others.
Don't forget to use a credit card that earns bonus points on airfare purchases, such as The Platinum Card® from American Express (5 points per dollar on airfare booked directly with the airline or through American Express Travel, on up to $500,000 on these purchases per calendar year), Citi Premier® Card, Chase Sapphire Reserve (3 points per dollar on airfare), American Express® Gold Card (3 points per dollar on airfare when booked directly with the airline or through Amex Travel) or the Chase Sapphire Preferred Card (2 points per dollar on travel). Check out this post for more on maximizing airfare purchases.
The information for the Citi Prestige Card has been collected independently by The Points Guy. The card details on this page have not been reviewed or provided by the card issuer.
Bottom line
With travel prices still sky-high, travelers will likely welcome any relief that makes their trip more affordable.
Don't have a travel credit card yet? Check out this list for more details.