Travel
One of the world's best-known luxury cruise brands to shrink in size with ship sale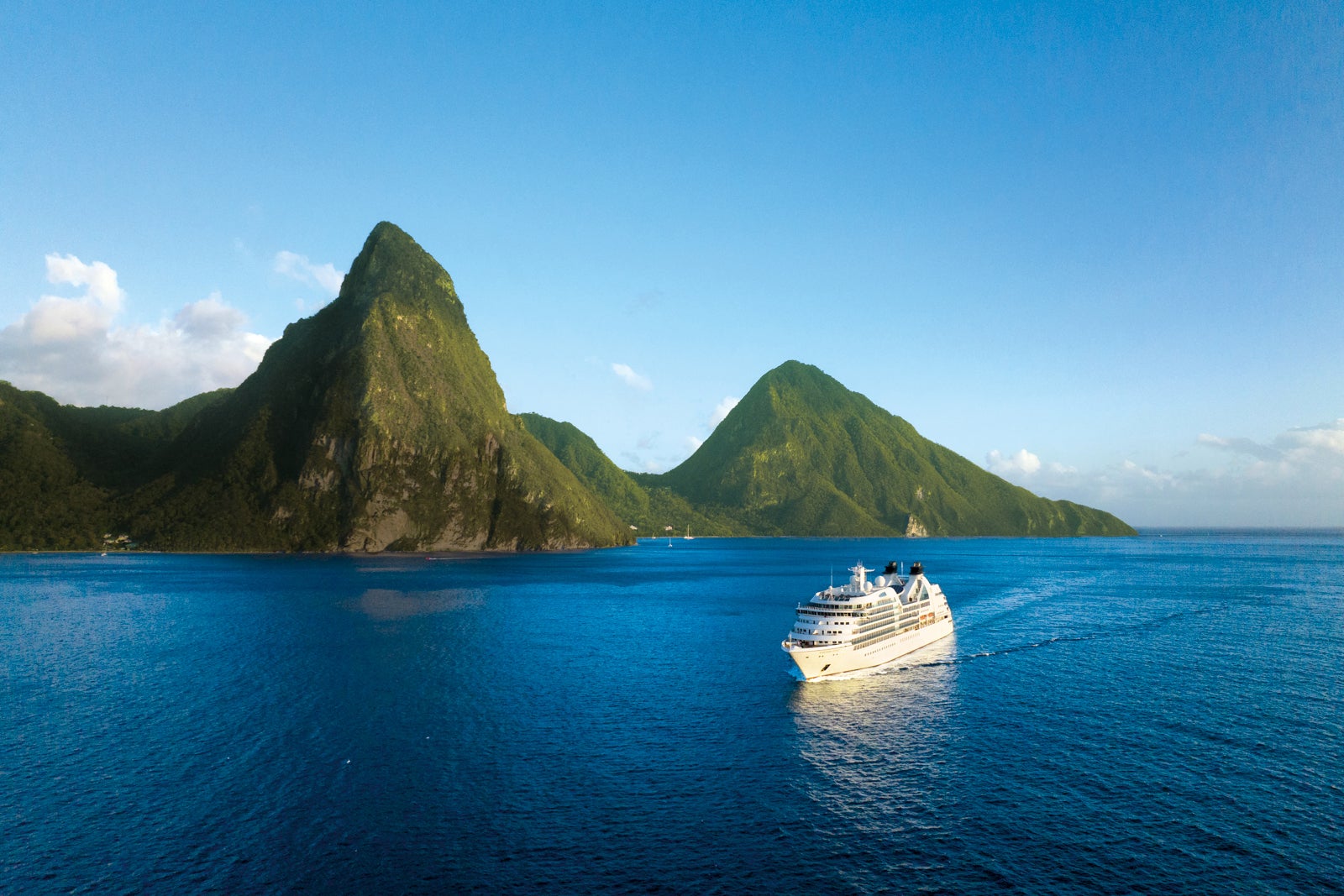 Another major cruise line is downsizing in the wake of the COVID-19 pandemic.
Luxury line Seabourn on Thursday announced it had sold one of its six vessels — the 458-passenger Seabourn Odyssey — to a Japanese company that offers cruises aimed at the Japanese market.
The buyer of the ship, Mitsui O.S.K. Lines, Ltd., will charter the vessel back to Seabourn for the next 17 months. This way, Seabourn can continue offering all the departures that are currently on Seabourn Odyssey's schedule. No sailings will be canceled.
For more cruise news, guides and tips, sign up for TPG's cruise newsletter
Seabourn Odyssey's last voyage for Seabourn is now Aug. 22, 2024.
First unveiled in 2009, Seabourn Odyssey is the oldest of Seabourn's six vessels. It has sailed for the line for all its 14 years in service.
"We are proud that Seabourn Odyssey carried our guests across the world for the last 14 years and are happy to see her join a great company, MOL," Seabourn president Natalya Leahy said in a statement accompanying the announcement.
The departure of Seabourn Odyssey will represent a significant downsizing for the Seabourn brand, which is considered one of the leaders in luxury cruising. The ship currently accounts for about 16% of its fleet's capacity.
Related: The 8 best luxury cruise lines for elegance and exclusivity
Sign up for our daily newsletter
Seabourn Odyssey's departure from the Seabourn fleet comes as the line's parent company, Carnival Corporation, struggles to put its financial house back in order following a massive, multiyear downturn in revenues caused by the COVID-19 pandemic.
The downturn forced the company to take on an enormous amount of debt to stay solvent — debt that must now be paid down. As of December, the company's total debt stood at $34.55 billion, up from less than $12 billion at the start of 2020.
For context, Carnival Corporation — the parent company of Seabourn, Carnival Cruise Line, Princess Cruises and six other cruise brands — made about $2.9 billion in profits in its last good year (2019).
Carnival Corporation's recent financial maneuvers included shedding its least profitable ships, cutting service on remaining ships and increasing fees for shipboard services in an effort to cut costs and boost revenue.
Carnival Corporation has also paused new ship orders for its nine brands for now.
Seabourn didn't say how much money the sale of Seabourn Odyssey would raise for Carnival Corporation's coffers.
Related: Carnival Corporation doesn't rule out brand sale to raise cash
In all, Carnival Corporation has shed 23 vessels across its nine brands since the start of the pandemic. It went into the pandemic with 105 vessels. To downsize, the company has removed four ships from the Holland America fleet and six ships from the Carnival fleet.
Even as it sheds one of its six existing vessels, Seabourn is preparing to welcome a new vessel to its fleet. Due in April, the 264-passenger Seabourn Pursuit will be a small expedition ship of the same design as its 7-month-old Seabourn Venture.
Given its smaller size, the ship will only partially make up for the lost passenger capacity caused by the removal of Seabourn Odyssey.
Planning a cruise? Start with these stories: