Wealth
13 Places to Get Money Orders (Near Me) in 2023
Do you need to get a money order and aren't sure how?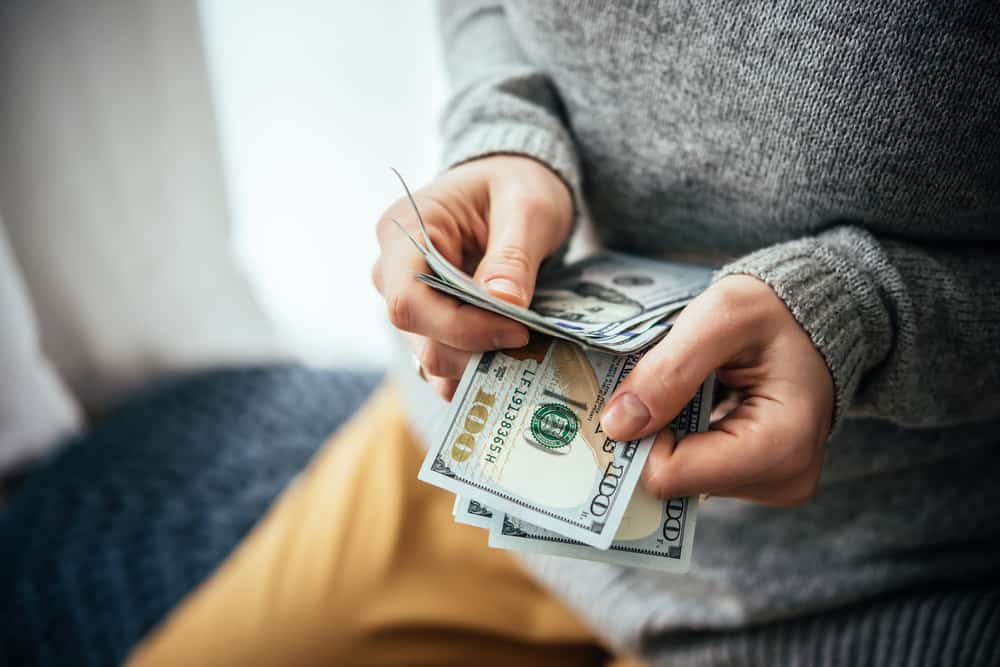 This is a safe and alternative payment method that is separate from using cash or your personal checks.
Here is where to get a money order and what you need to know about purchasing one. 
Everyone has times in their life where there are bills to pay or money needed to make a purchase.
If you need to send funds to someone, a money order can be an effective way to make sure the funds arrive.
Here is how they work and where to get one in your area.
RELATED: Where Can I Cash a Money Order?
Best Places to Get Money Order
If you're wondering where to get a money order, the good news is that there are lots of locations right in your own community.
They are available for purchase from most banks, credit unions and other financial institutions, as well as post offices, Walmart and other retailers.
A quick online search for my area revealed over a dozen locations within 5 miles of my home that offer this service. 
Purchasing Money Orders at Retail Stores

When you've been out shopping in the past, you may have seen signs for Western Union or MoneyGram at various retailers.
This means that the store does offer money orders.
Check at the customer service counter, or with a manager or cashier to see what is available.
Retail stores that sell money orders:
7-Eleven
Walmart
Duane Reade
Kroger
Food 4 Less
CVS
Meijer
Buying Money Orders at Banks
If you have a bank account, your local bank can also be a source to purchase money orders. Fees may be slightly higher here than at retail locations, however some baking locations may waive fees for account holders in good standing. Banks can also offer an alternative known as cashier's checks.
Depending on what you are using this for, a cashier's check may work just as well. Ask your banking staff to walk you through the differences as well as any applicable fees. 
Banks that offer money orders:
Chase
Bank Of America
Wells Fargo
Citibank
U.S. Bank
Santander
Recommended: Banks open on Sunday
Purchasing Money Orders at Your Local Post Office

Money orders purchased though the U.S. Postal Service (also known as the USPS) are also a good choice.
Not all postal service locations issue offer this service, so it can be prudent to call ahead before you make a visit.
The USPS no longer issues money orders between the United States and Canada.
Getting a Money Order at Money Retailers
Money orders are also usually available at money related retailers such as Western Union locations, money transfer services and payday loan shops.
These locations and services may have higher fees and / or hidden costs. Be sure to read the details and fine print on your transaction before purchasing. 
There are also retailers that may offer these for sale online. However, be aware that some of these services are not legitimate and may be scams.
For the best results, it's best to make your purchase in person where you can get a valid receipt for your payment and tracking information.
How to Fill Out a Money Order
When you purchase a money order, you will need to fill it out with the payee's name, your name and often your address. Signatures from you and the recipient are also required. You will want to make sure that the information on the form is accurate since changes cannot be made.
With your purchase there will be a carbon copy or slip of paper that has a copy of the information you filled out. Be sure to keep this receipt. It has a tracking number that you can use to make sure the funds were properly received. This receipt is important to have in case you need to track the money, get a refund or cancel the transactions.
How much does a money order cost?
Purchase costs for this financial service can vary. Retail money transfer agents are usually more affordable, and banks will have higher fees.
Because there are limits on the dollar amounts of these transactions, if you need to send a large amount of money, you may be subject to multiple fees.
For example, if you are sending $2000 worth and the maximum amount is $1000, you will need to purchase two money orders (and pay two fees) in order to get the full amount you need.
What to Know Before You Buy a Money Order
When purchasing a money order for the first time, you'll need to know the dollar amount as well as who you are making a payment to. This can be the name of the individual (such as a friend or family member) or a company or organization. Filling out the form is somewhat similar to writing a check.
Avoid making money orders payable to cash and do not send money to individuals you do not know. If you feel that you are being pressured to send funds to someone for a suspicious cause, put off sending and contact your local authorities for assistance. 
Find: 24-hour Check Cashing Places
Money Order Alternatives
While purchasing money orders can be an effective form of payment, they are only one way to send money in this digital age. Since they need to be purchased in person and fees are involved, there may be a more cost effective way to send funds.
Cashier's checks, personal checks, Paypal or Venmo are also easy and acceptable forms of payment for many doing business and may be cheaper as well. If you do not have a credit card or bank account, a prepaid card may also offer some payment alternatives for making purchases or paying bills. 
If you are wondering where to get a money order, the good news is that there are lots of locations near you. This form of payment that can be purchased at retail stores, banks, post offices and other money related locations.
When purchasing a money order, make sure you have cash or a debit card to make immediate payment for the full amount including fees, and to also keep the receipt to help with tracking the payment.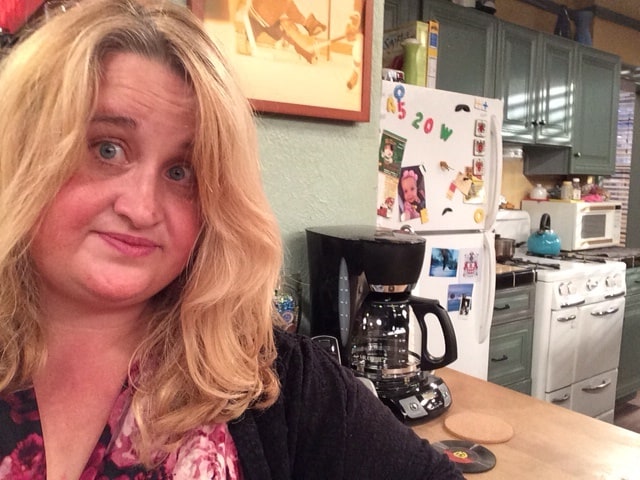 Kim Ritter is a frugal living expert, blogger and mom of two from small-town Iowa. What began as an effort to help her family save a few dollars a month has now transformed into a full-time passion to help other parents money. Visit her online at twokidsandacoupon.com and follow her on Twitter at @2kidsandacoupon for more ways your family can have fun on a budget.